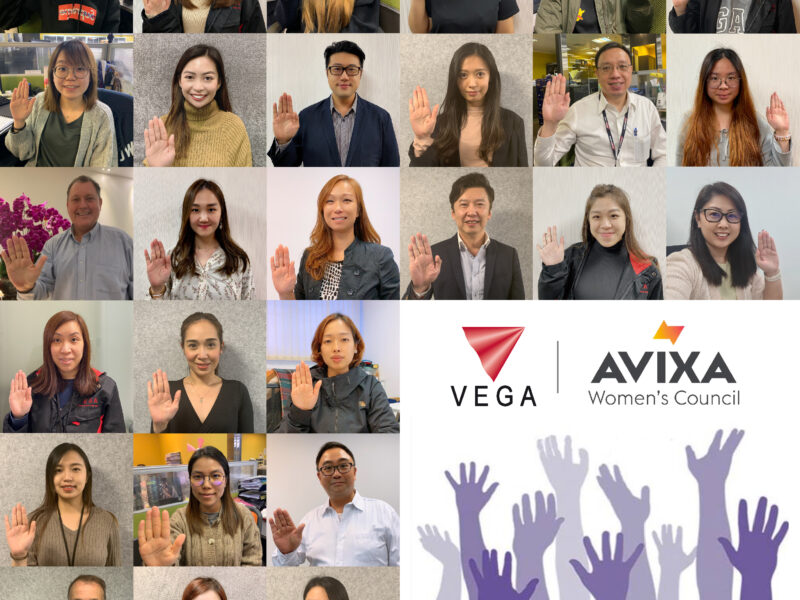 Vega Global is joining the AVIXA Women's Council and #ChooseToChallenge gender bias and inequality in recognition, support, and celebration of International Women's month.
Vega is an equal-opportunity employer. Our goal is to create a workplace where people thrive, in an environment where everyone is treated with respect and build trust. We also carry out initiatives to embed and maintain a zero-tolerance approach to harassment, discrimination, bullying, and disrespectful behavior in the workplace.
Our team also champions women's education and career enhancement by taking leadership in the AVIXA Women's council in Hong Kong.
Vega recognizes that diversity and inclusion are not just important but fundamental. That is why we made our culturally diverse, and we pledge to #ChooseToChallenge gender bias and inequality every day.