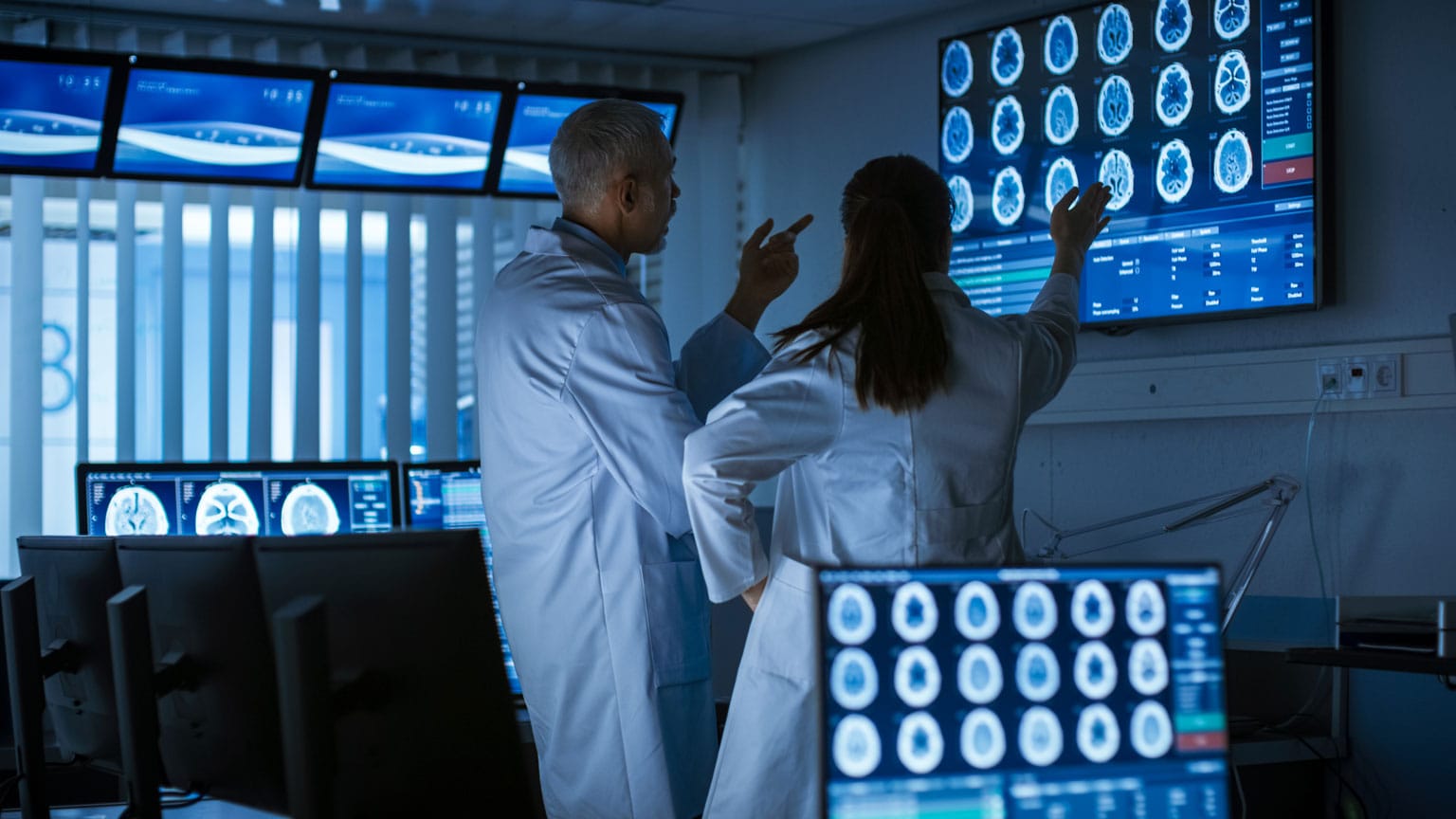 EFFECTIVE COMMUNICATION FOR STAFF AND PATIENTS
Vega understands the challenging needs of the healthcare industry in their audio-visual facilities.
Therefore, we offer an extensive range of turnkey solutions to help healthcare providers communicate their messages with their staff and patients effectively. By integrating innovative communication solutions into an everyday workflow, healthcare providers can increase patient satisfaction, improve quality of care, and maximize operational efficiencies.
Lobbies and Corridors
Waiting Rooms
Training Facilities
Conference Rooms
Operating and Surgical Suites
Control Rooms