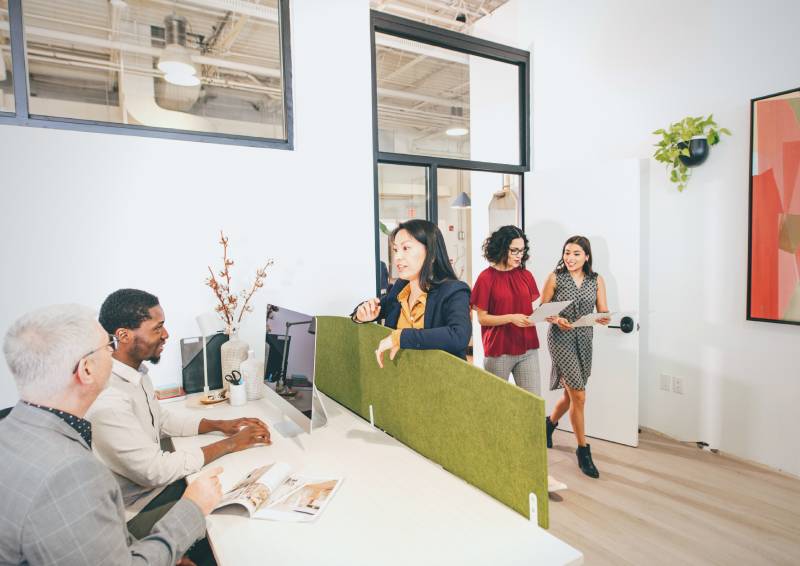 DIGITAL WORKPLACE ADVISORY
Vega Project promotes smart technology for digital workspace.
Centralised management is the core of an intelligent workplace. Whether your team stays working from home or shifts back on-site, we have created a unified user experience where human and technology interfaces are involved within a corporate environment.
Our smart workplace design will repurpose and retool your office to be a virtual and multifunctional collaboration. Imagine your entire office, from meeting rooms to phone booths, to be video-enabled with platform-agnostic video conferencing solutions. It also means that we will integrate all leading applications to connect your team, whether on-site or remote, for effective, efficient and safe collaborations.
Digital Workplace Technology Advisory and Solutions include:
Real-time occupancy and utilisation platforms
Smart workplace management solutions
Post COVID-19 office place solutions
Employee engagement technology solutions
User control meeting room solutions
Flexible technology solutions
Interactive digital signage
WORKSPACE MANAGEMENT AND SENSOR TECHNOLOGY
Track real-time data and insights. Although sensor technology has been present for quite some time, only a number of industries have integrated such innovation.
Since the outbreak of COVID-19, sensors have been explored differently. Their purpose has been expanded from efficiency to employee/client's welfare and safety. Through the years, smart sensors have been developed for practical benefits, such as information generation, temperature measurement, live presence detection, and anonymous data collection. Aside from their functional uses, they have strengthened into a solution that manifests health and safety purposes. Sensor technology can support sustainable workspaces through accurate availability monitoring, air quality control, temperature checking, contact tracing and robust cleaning. Smart workspaces also signify healthy workplaces, which means that a comfortable physical environment contributes to better productivity and higher morale for your company stakeholders.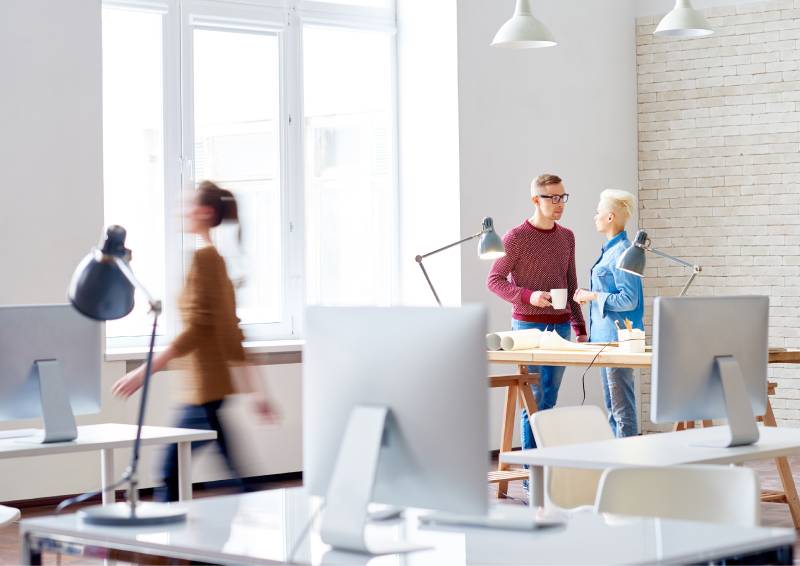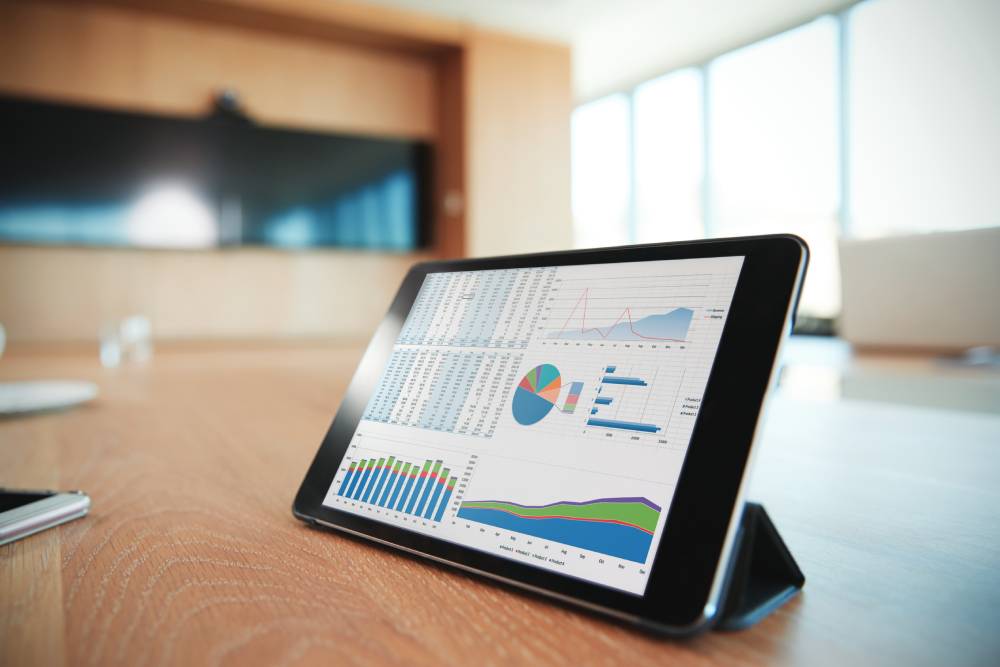 INTELLIGENT WORKSPACE PLANNING AND UTILISATION
Intelligent workplace and centralised management for technology-interfaced employee experience.
Vega design workplace solutions that will benefit your team and stakeholders. They are developed to transform workspaces through intelligent planning and utilisation. Innovations in scheduling and booking through zero-touch experience.
ROOM AND DESK BOOKING SYSTEM
Room reservation and desk allocation management in the new meeting culture post COVID-19.
Vega offers a full spectrum of room and desk booking solutions to fit your specific requirements. We provide solutions that are cost-effective and stand-alone.
Secure a safe workplace and follow social distancing measures in your workplace with our room and desk booking systems
Integrated into your preferred scheduling applications
Most advanced on-premise or cloud platforms
Occupancy sensing
Room control
Cleaning on-demand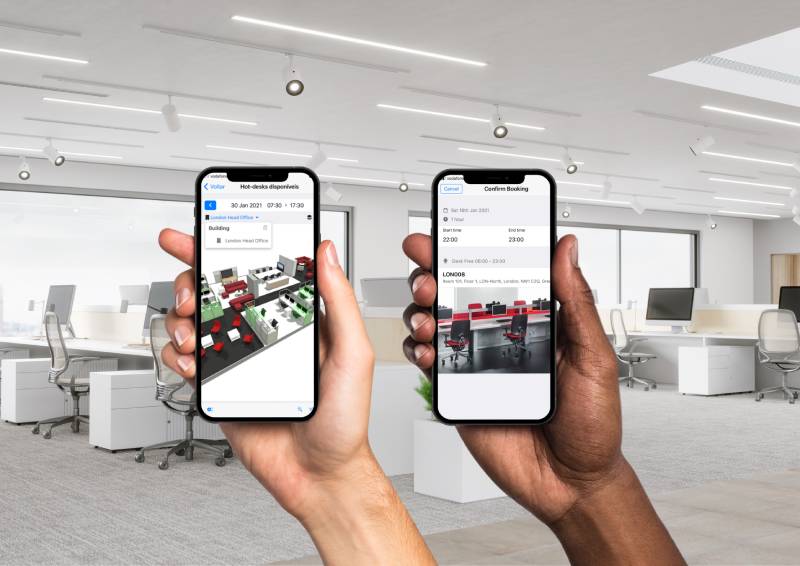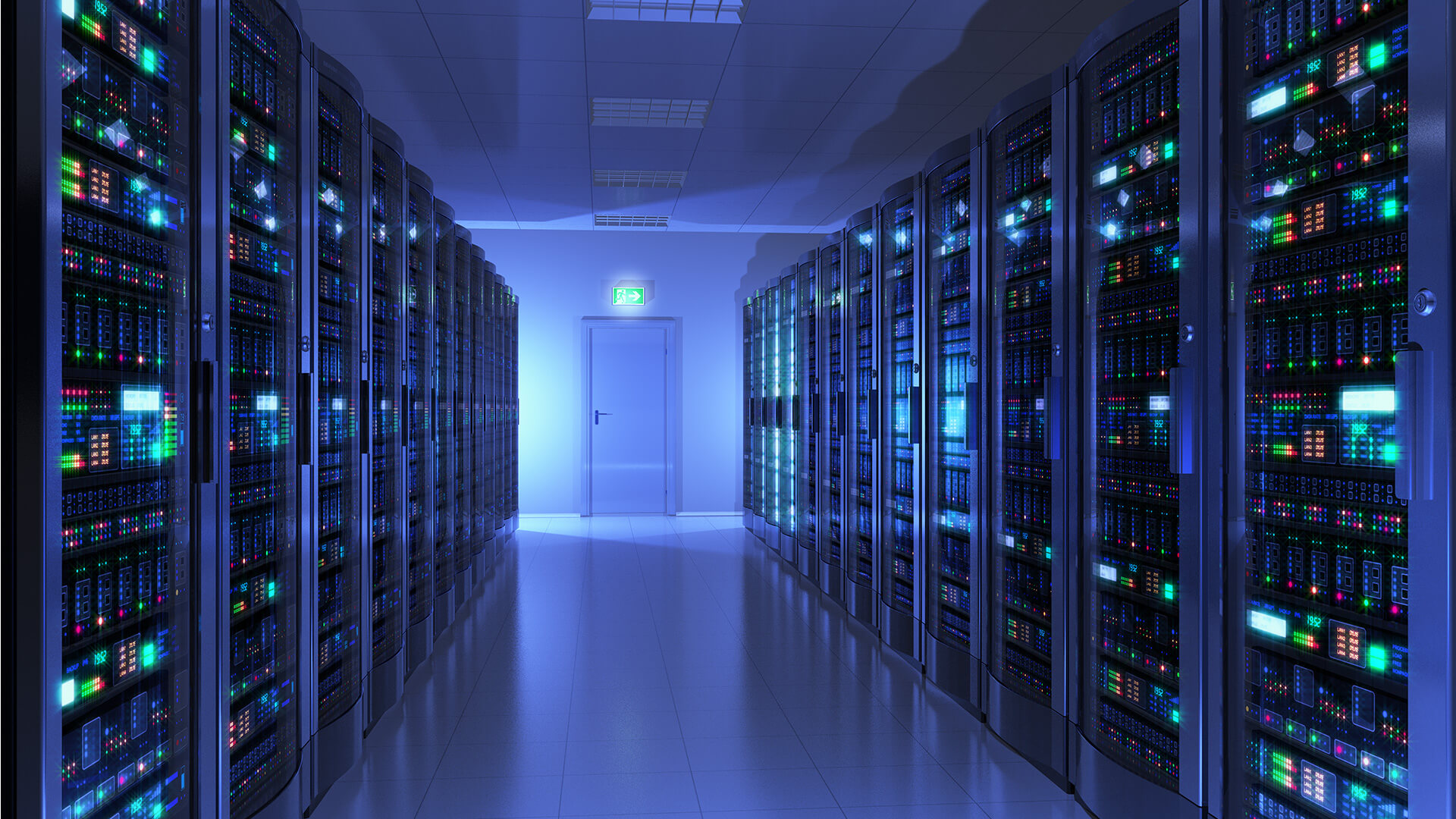 NETWORKING AND IT SECURITY
We are committed to providing innovative technology and strategies through IT solutions and management tools by converging the AV and IT languages.
Vega provides a reliable, robust, and secure network system which is an essential and long-lasting investment in your organisation's productivity and profitability. Through expert planning, innovative engineering, and implementation, we ensure that your network meets all your needs and pays off in measurable long-term benefits.
Our network systems are designed to enhance your business's ability while managing costs. We can help improve your organisation's productivity, reduce costly disruptions and downtime, and accommodate a wide variety of devices, hardware, and business-critical applications.