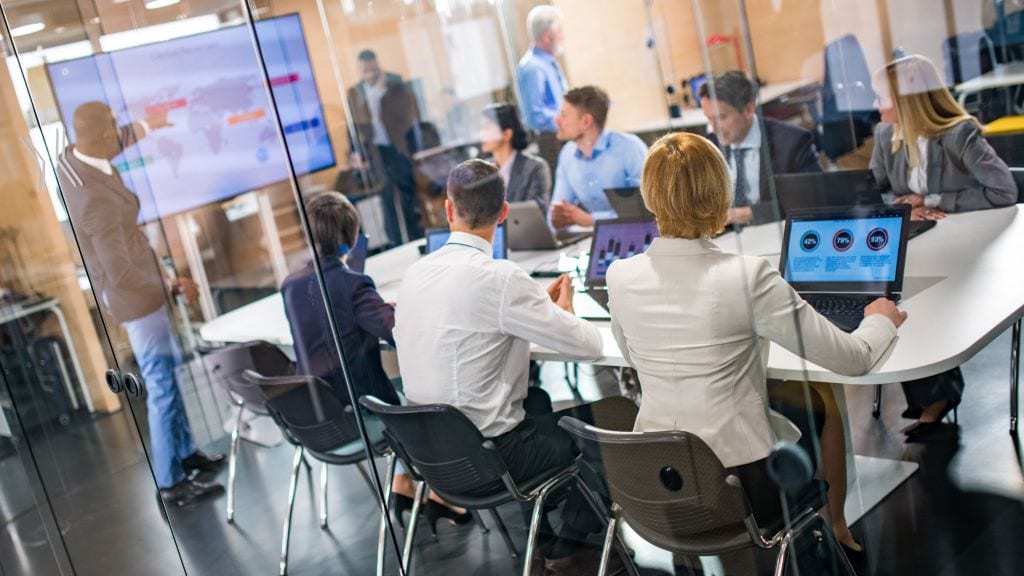 CLOUD-BASED COLLABORATION SOLUTIONS
In fast-paced organizations, the rollout of a speedy and seamless collaboration solution is the way to go.
At Vega, we deliver cloud-based solutions with out-of-the-box functionality, so you won't have to wait long before using them.  With cloud-based solutions or SaaS (Software as a Service), you can get a steady and predictable cloud collaboration solution cost, which means there will be no sudden, large capital outlay that can strain the budget in an upgrade year.
Cloud-based solutions also have continuous updates, so you can ensure that your software is still up-to-date and compliant with new launches; therefore, avoiding unplanned downtime.
HYBRID COLLABORATION SOLUTIONS
At Vega, we provide hybrid solutions to utilize your existing video conferencing assets with a cloud-based video conferencing platform.
With the hybrid cloud approach, your organization can integrate private cloud and public cloud services on-premise. Hybrid implementations allow businesses to use a virtual meeting server within their own network. User and meeting metadata are also maintained in the public cloud, while the on-premise meeting server, on the other hand, hosts all meeting traffic (video, audio, and data sharing) in the organization's private cloud.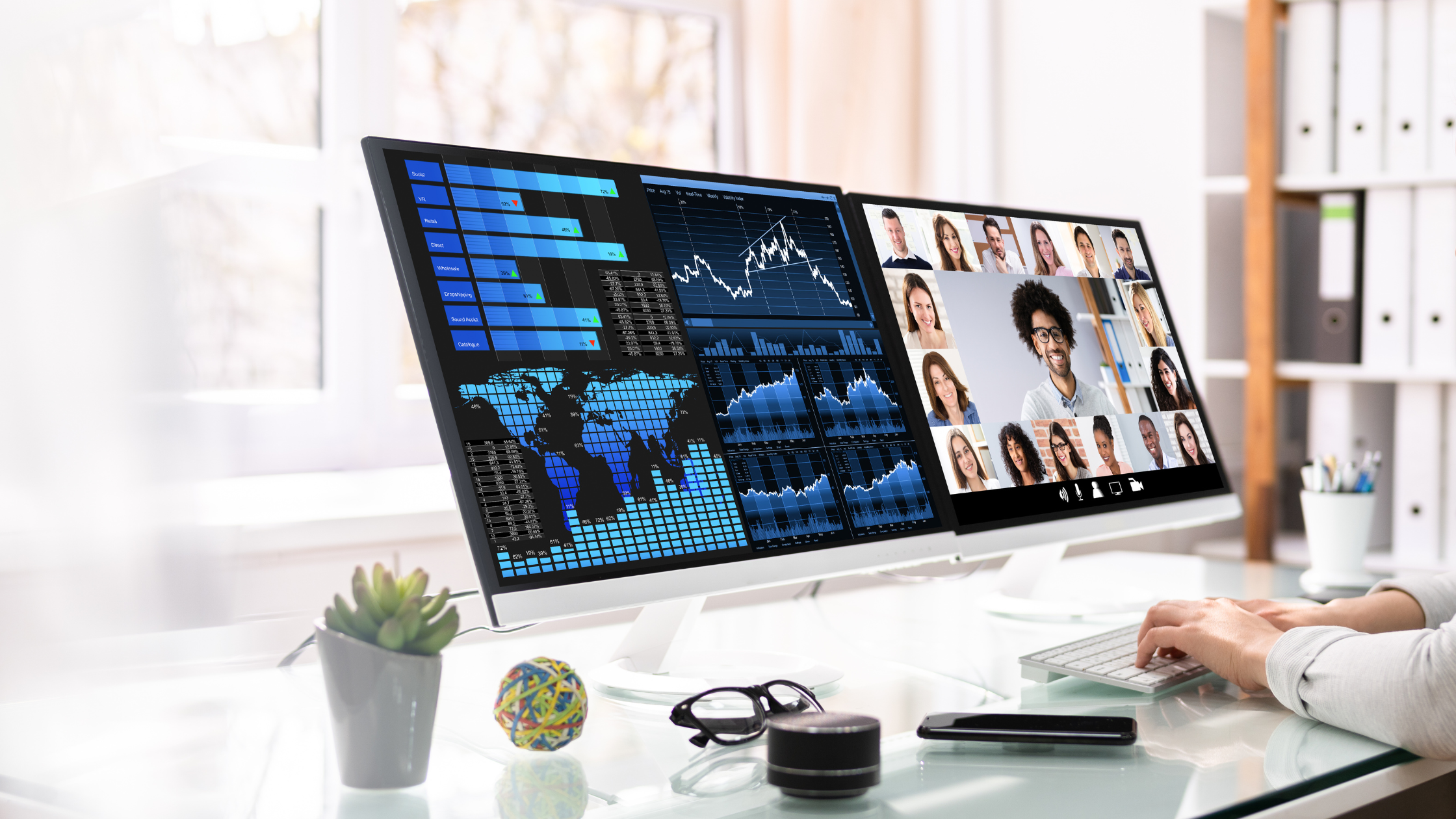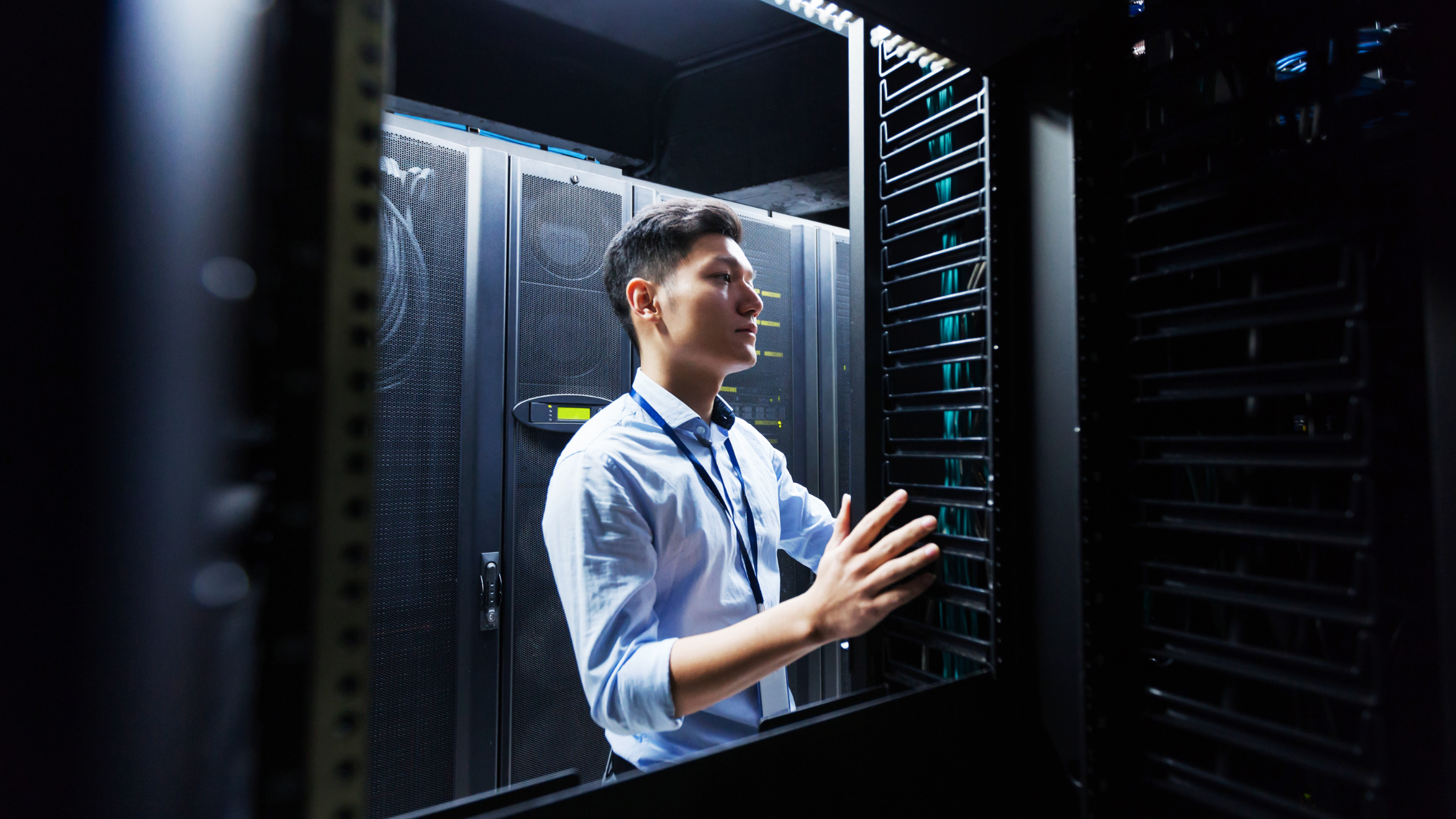 ON-PREMISE COLLABORATION SOLUTIONS
We understand that data security is a paramount priority for most organizations.
Having your data located within your in-house servers and IT infrastructure will provide you with the peace of mind you need for your daily operations. With on-premise deployment, all your data, video, and audio traffic are hosted within the organization to provide strict security and privacy compliance so that you can have worry-free data storage and online meetings anytime.
Our team of experts delivers comprehensive on-premise audiovisual and collaboration solutions so you can put your mind at ease.
Many companies have adopted new technologies to cope with the changes more quickly than they had thought possible.
Because of the Covid-19 pandemic, many companies have realized that it is not just possible, but can even improve productivity and employee satisfaction if done the right way. 
Through the correct use of technology, it is possible to 'reimagine' your workplace and maintain a good balance, which preserves the company culture and enables employees to collaborate in an efficient manner.  A good way to do this is through the creation of 'Collaboration Spaces' or 'Experience Spaces' that can bring back qualitative aspects of working that can be lost with a hybrid workforce. This can be achieved by adopting the right collaborative technology solutions, including video-conferencing, touchless control, asynchronous video messaging, software that can control displays, digital signage, room booking systems, streaming solutions, etc. 
These types of spaces help companies to collaborate and educate their staff in an exciting and efficient manner, whether they are in the office or working remotely.
Vega can work with you as a partner and help you navigate the market trends in Japan and throughout APAC to help you identify unique technology solutions that can help you redesign your workplace. 
Vega's Meeting Room Solutions include:
Zero-Touch Solutions
Scheduling Systems
Touchless Room Booking Solutions
Manage Shared Content
BYOD
Automated Control
Video Conferencing
Wireless Collaboration
Acoustic Treatment
Watch the short clip by clicking the button below.
Return to Work Strategy Video