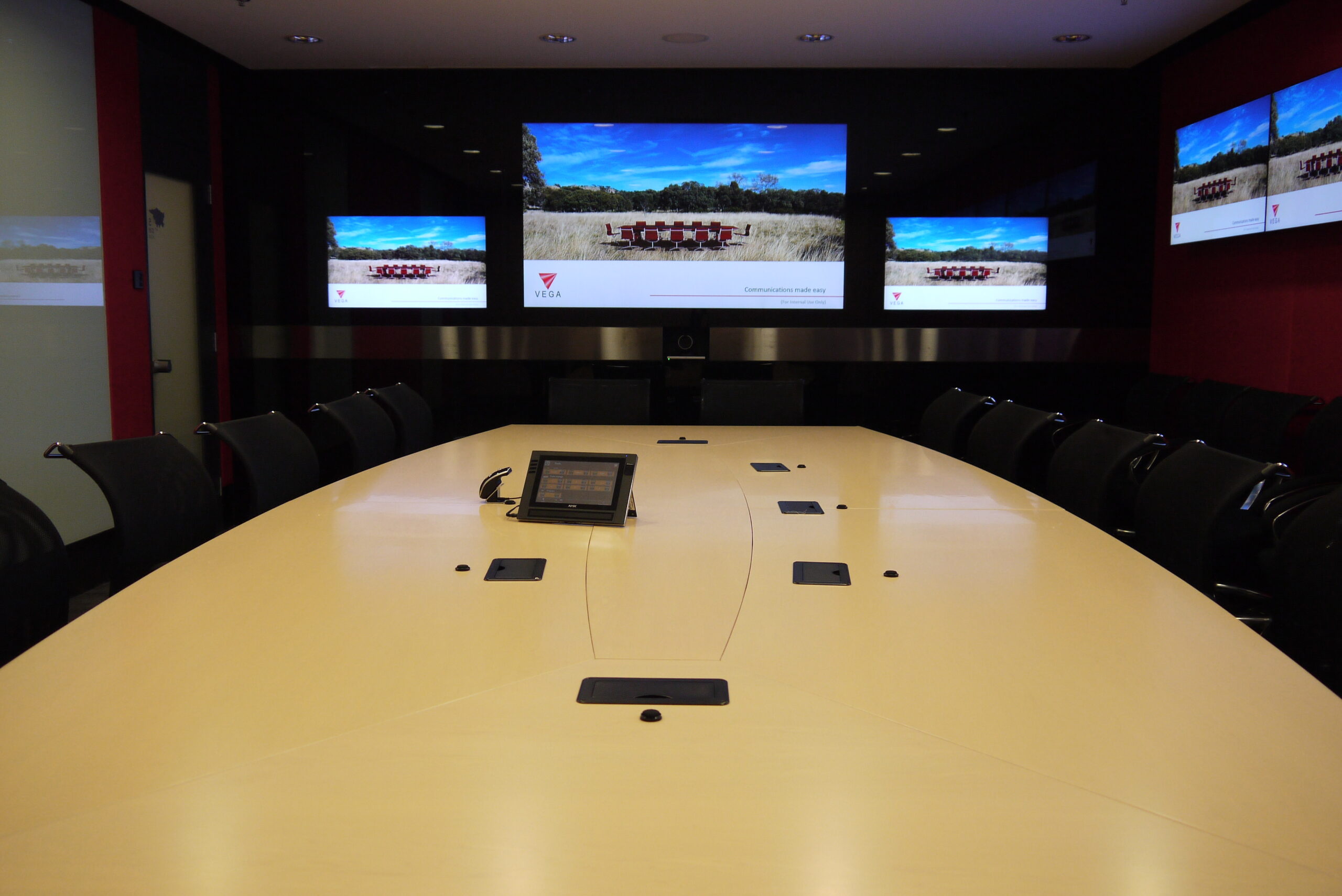 SMART TECHNOLOGY FOR DIGITAL WORKPLACES
Centralized management is the core of an intelligent workplace.
Whether your team stays working from home or shifts back on-site, we have created a unified user experience where human and technology interfaces exist within a corporate environment.
Our smart workplace design will repurpose and retool your office to be a virtual and multifunctional collaboration. Imagine your entire office, from meeting rooms to phone booths, being video-enabled with platform-agnostic video conferencing solutions. It also means that we will integrate all leading applications to connect your team, whether on-site or remote, for effective, efficient, and safe collaboration.
Digital Workplace Technology Advisory and Solutions include:
Real-time occupancy and utilisation platforms
Smart workplace management solutions
Post COVID-19 office place solutions
Employee engagement technology solutions
User control meeting room solutions
Flexible technology solution
Interactive digital signage
LEVELS OF SERVICE WE OFFER
Our digital workplace advisory provides clients with strategic consultancy which covers:
Technology Coaching
Solution Benchmarking
Technology Road Mapping
Space Design Considerations
Consultancy
Technology Strategy Business Case Development
Conceptual Design
Technology Focused Test Fits
Management
Project / Program
Management
Internal & External Stakeholder Management
Construction Management
Change Management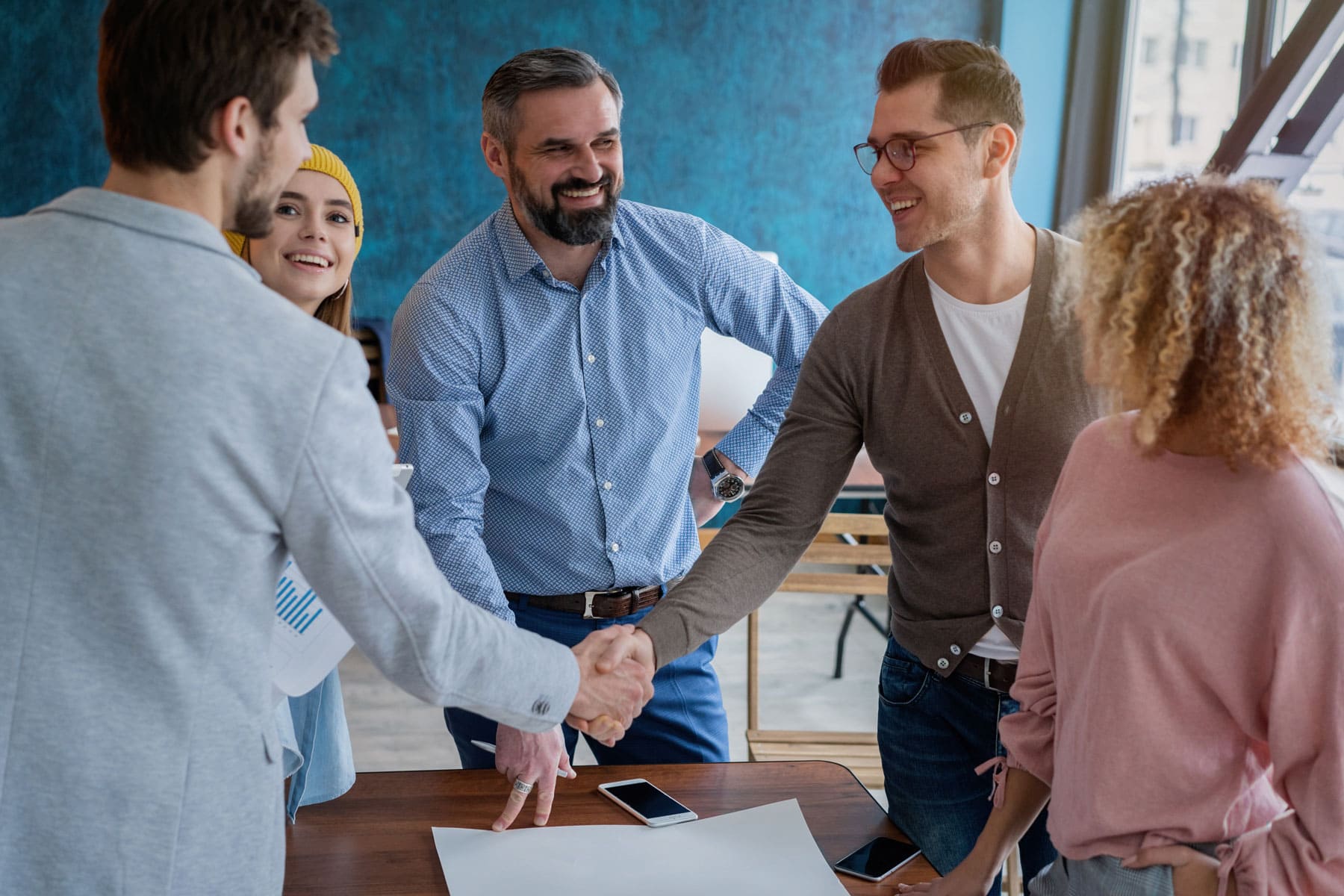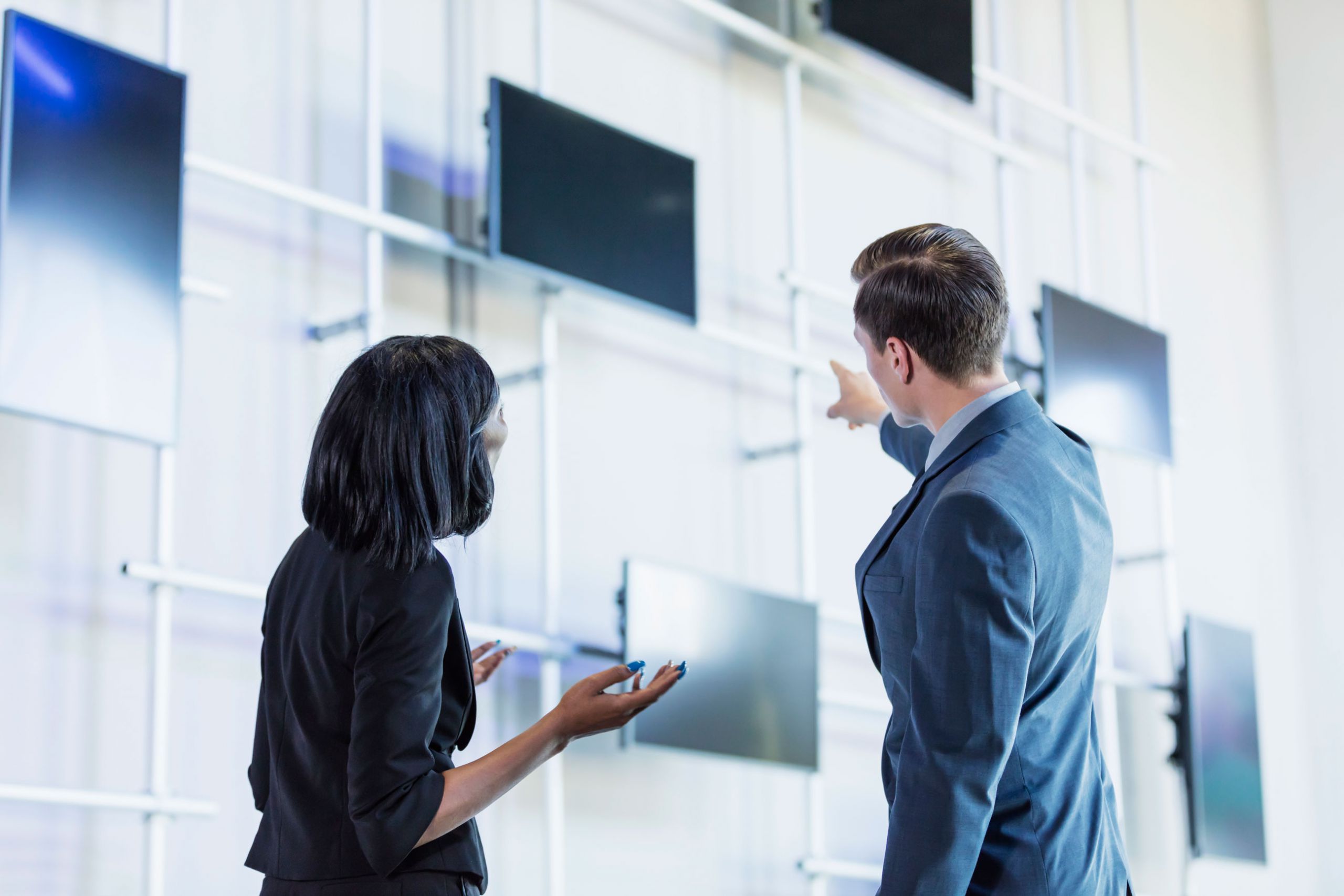 We tailor-make solutions and develop them based on:
Requirements Analysis
Scope Definition
Functional Requirements
Schematic Design
High Level Budgets
Design and Planning
Detailed Solution Design
Program Development
Risk Management
Detailed Budgets
Tender Management
Procurement Guidance
Vendor Assessment & Prequalification
Tender Documentation
Response Assessment & Recommendations
Implementation Management
Technology Construction Management
Scope & Change Management
Budget Control
System Acceptance and Operational Handover
Our project management services cover:
Corporate Relocations
System Document Review
Technology Migration Planning
Move Management
Engineering Services
Strategic Advisory Services
Project Specific Support
Operational Technology Policing
Infrastructure Management
Resource Capability Mapping
Audit and Inventory Management
Procurement Support and QS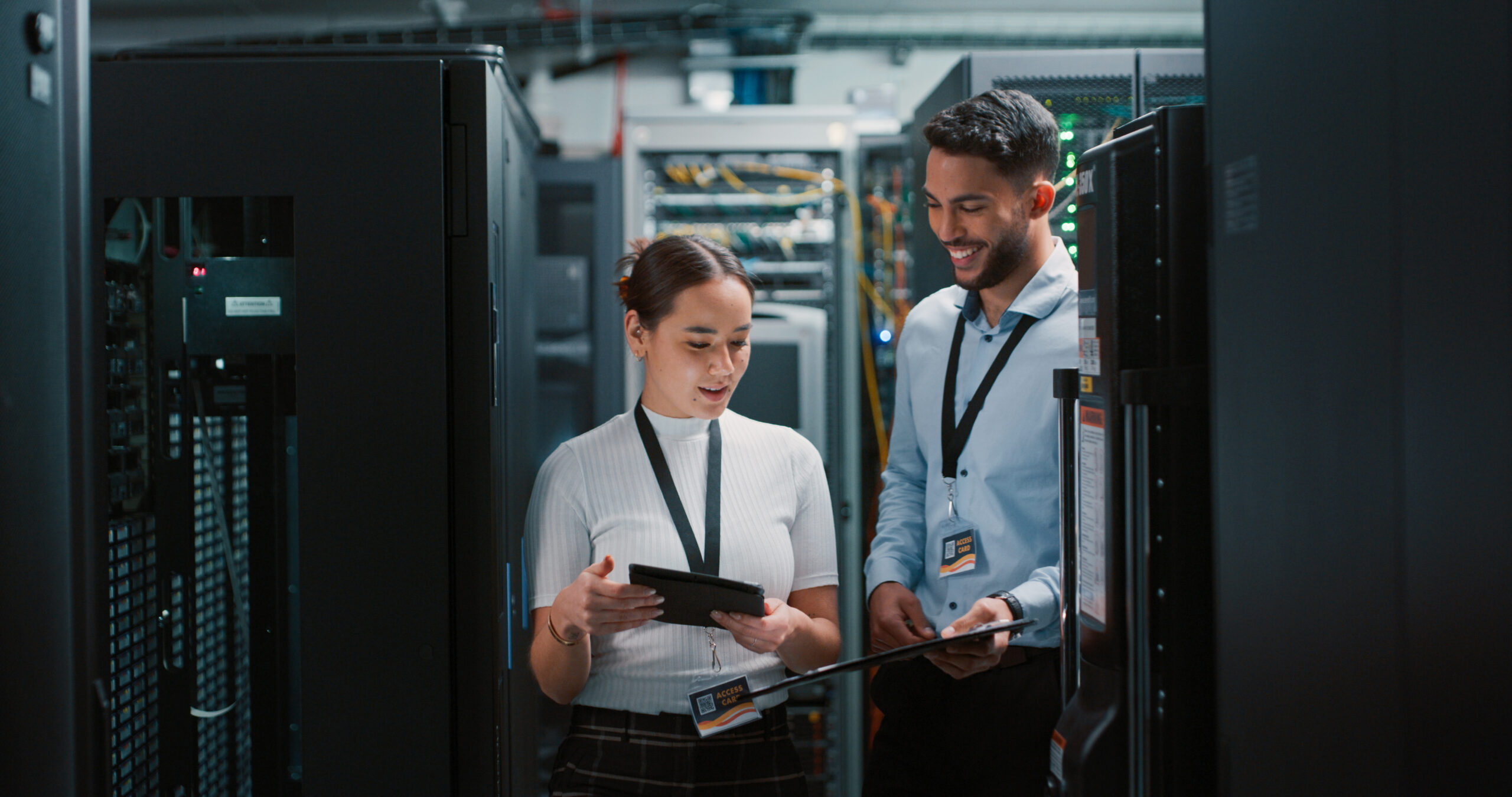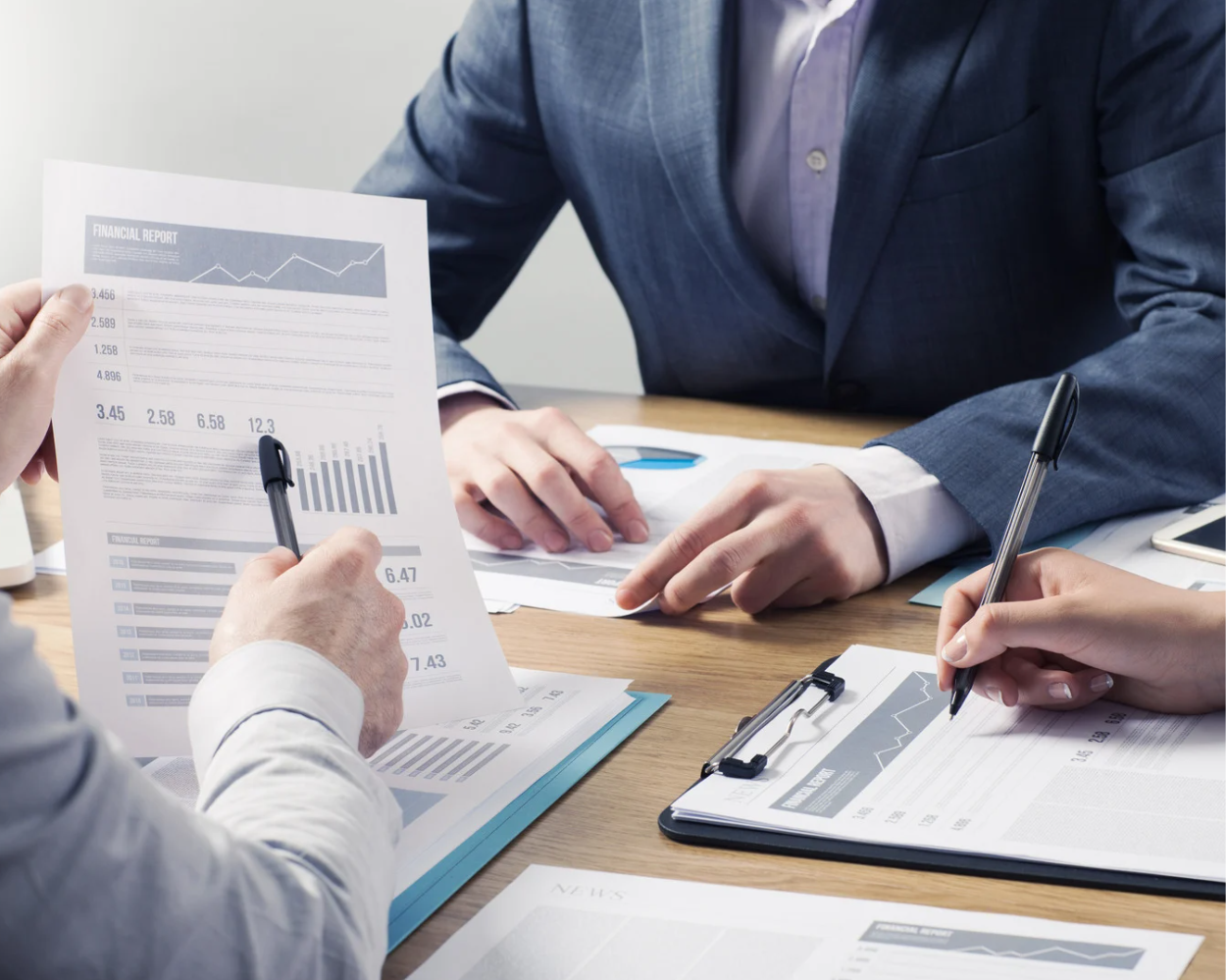 MASTER SERVICES INTEGRATION
As your one-stop solution provider, we fully align the following as part of our master services integration:
Device Selection
Solution Evaluation Services
Subcontractor Gatekeeping
Product Testing and Validation
Solutions Integration
Integration Matrix Management
Infrastructure Design and Implementation
Operational Technology Policing
Data Workflow and Facilitation
Middleware Creation and Testing
Dashboard Creation Services