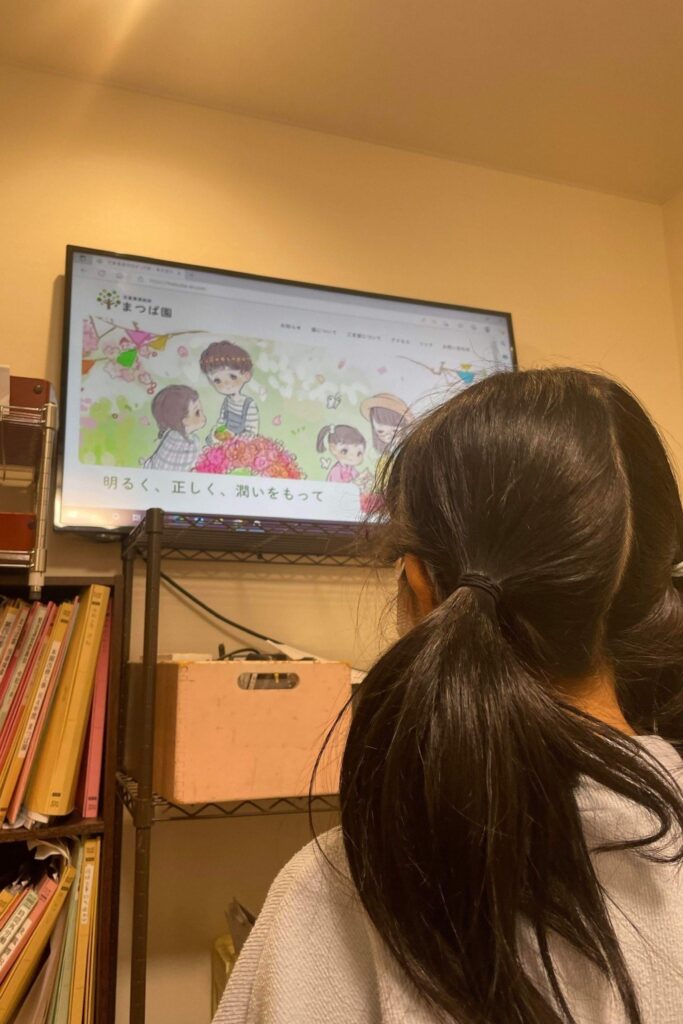 Vega donated a monitor to the children's home Matsuba-En
In September 2022, Vega Project donated monitors in good condition that had been discarded in a project to "Children's Home Matsubaen" in Itabashi-ku, Tokyo.
We continue to contribute to the local community and environment by reusing AV/IT products that would otherwise be discarded, even though they are usable and in good condition.
We sincerely hope that the donation of the monitor will make the lives of the children at Matsuba-En more engaging and fun!
LEARN MORE