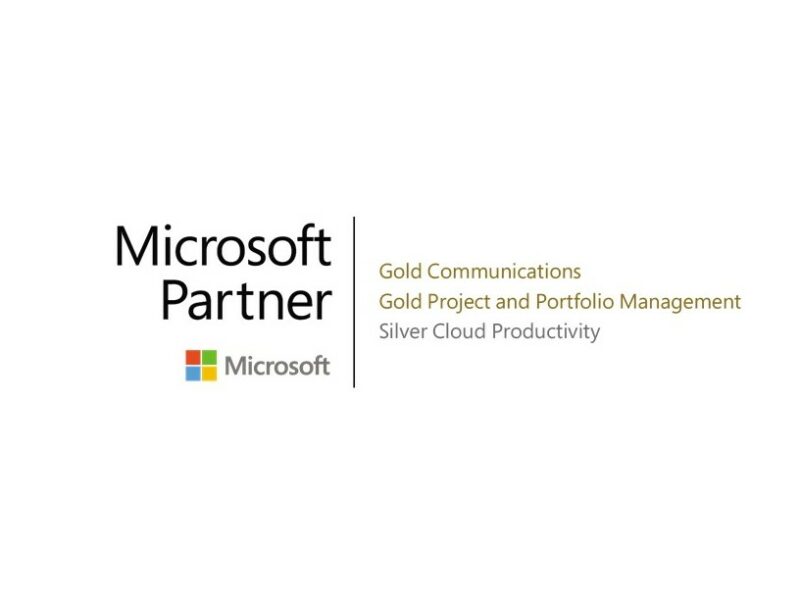 Vega is pleased to be recognized by Microsoft for offering best-in-class solutions, announcing the achievement of Microsoft Certified Partner – Gold and Silver status.
Vega achieved Gold status for Communications and Project & Portfolio Management and Silver status for Cloud Productivity. Microsoft Gold and Silver Partnership are globally recognized marks of the highest technology and business performance standards. As part of Microsoft's rigorous qualification process, Vega passed strict levels of testing, and our employees passed relevant Microsoft certifications. As a Microsoft Gold and Silver Partner, Vega is committed to delivering excellence in Microsoft technologies and maximizing our clients' benefits by implementing Microsoft solutions.
In addition to superior delivery of Microsoft solutions, Vega can now offer clients advanced technical support through Microsoft's Partner Signature Support Program. This is an incredible benefit to ensure our clients can always receive the support, insight, and assistance they need to keep their businesses running smoothly.
As a certified Microsoft Partner, Vega is always up to date on the latest Microsoft product offerings and advancements. Our clients can rest assured they are working with consultants who not only understand the Microsoft product and technology better, but know how to apply it to client-specific requirements.
As a Gold and Silver Partner, Vega also have the advantage of receiving licenses for demonstrations and development, offering the opportunity to build proof of concepts for clients without the financial requirement for purchasing licenses.
Gold Partner
Communications
Project & Portfolio Management
Silver Partner
Microsoft is widely recognized as a leader in the IT and collaboration technology space; Vega is honored to be a part of their Gold Partner network and deliver clients across APAC with superior Microsoft business solutions and services.
Discuss your project with a Vega representative today.
Contact us via the enquiry button below to find out about booking a free Microsoft Hybrid Meeting Workshop.