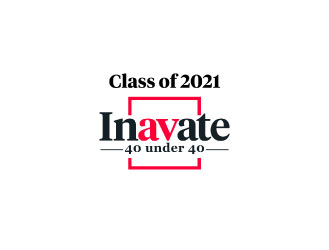 InAVate APAC's annual 40 under 40 list recognizes the most influential young people in the AV industry.
The prestigious list comprises industry disruptors, innovators and inspirational professionals working in AV and related industries across the Asia Pacific region. This year, we're so proud to have our own #TeamVega movers and shakers acknowledged for their contributions to the industry in InAVate APAC's 40 under 40 class of 2021.
Congratulations to Nikolce Blazevski of Vega Global, Nadia Anggita and Peter Eduard Mozart Santoso of Vega Indonesia, Jimmy Heil and Natsumi Nakazawa of Vega Japan, and Lee Fong Seow of Vega Malaysia.
View the full InAVate APAC's 40 under 40 class of 2021 list here.
Image sourced from InAVate APAC, December 2021.